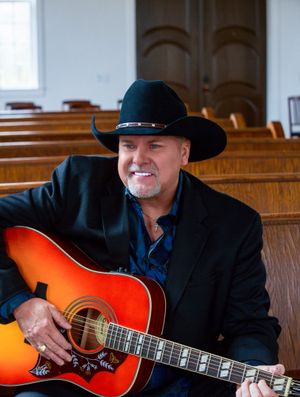 EXCLUSIVE PROMOTION!!
RIGHT NOW WHEN YOU PRE-SAVE JD's NEW SINGLE,

FROM THE DEVIL TO THE CROSS AND PROVIDE YOUR NAME AND EMAIL, YOU WILL RECEIVE A FREE DOWNLOADABLE COPY BEFORE IT RELEASES NEXT WEEK!!! YOU WILL GET THE SONG BEFORE ANYONE ELSE!! BUT HURRY, OFFER EXPIRES TUESDAY NIGHT AT 12:00 AM EST.
CLICK ON THE SINGLE BELOW!!